YOUR VISION –
OUR REALITY

Our mission is simple!
Delivering outworldly experience.
Discovering 'stars' on Earth.
Doing what we love.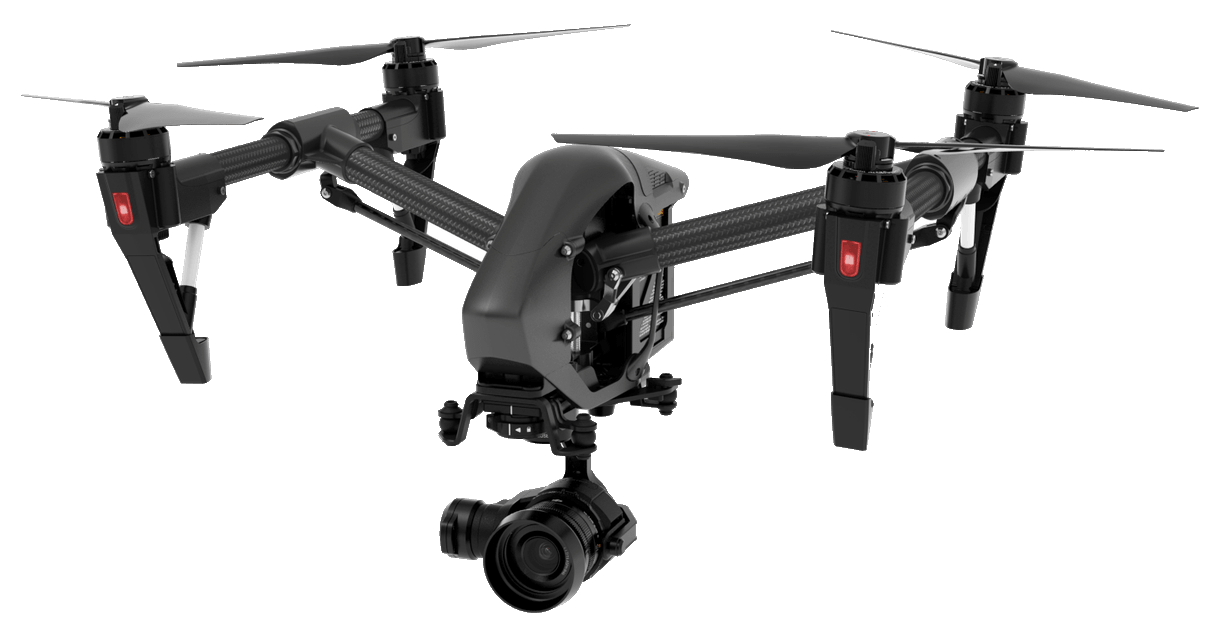 One place solution for all your multimedia needs. Diverse experience across all departments of film making. Professional team of passionate photo and video technicians. Quick response mobile field unit ready to deploy for multi-day remote location shoots.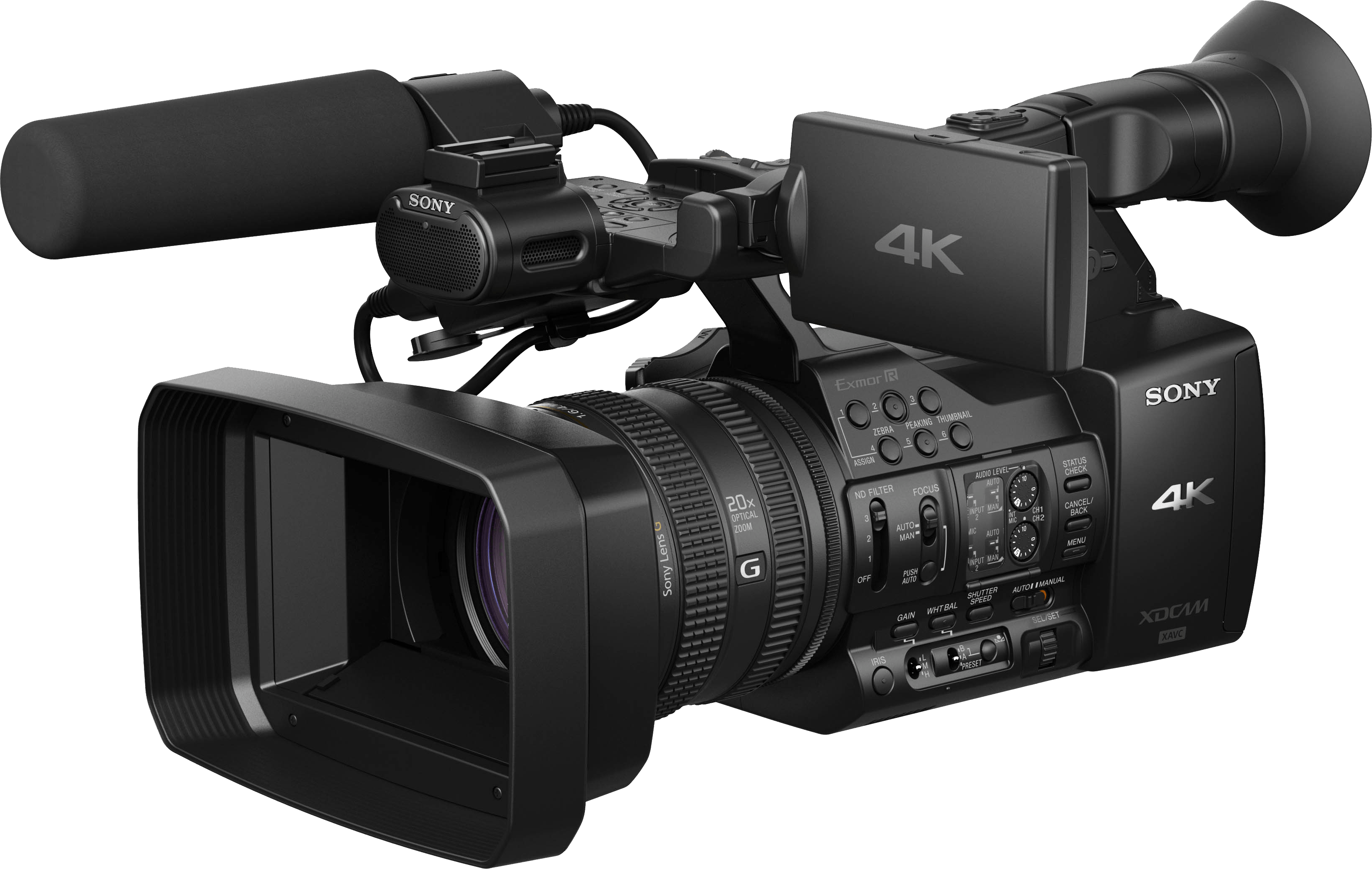 We are a small, creative team of film professionals based in North Canterbury New Zealand. We come from all walks of life and and various creative departments with mutual passion for the silver screen and making dreams come true through the magic of moving images and still photography.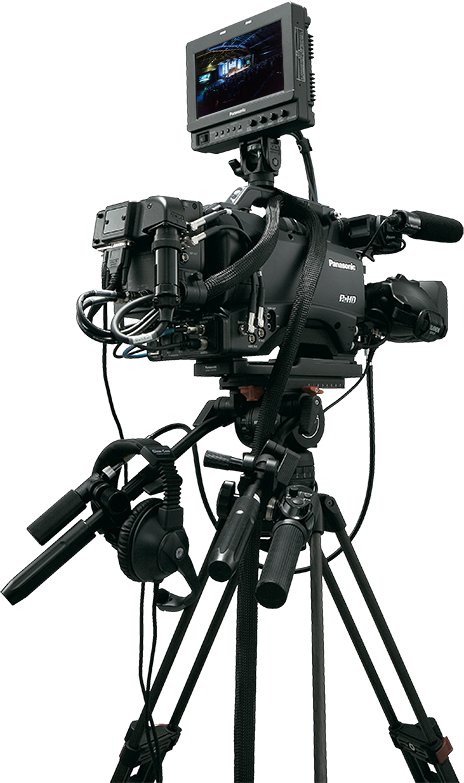 Experienced Crew And Equipment Hire
One of the three pillars of our business is 'Do what you love!' And we love to be outdoors and work with the elements. If we could have an outdoor office on the top of the mountains we would. Our core field team of three is fully equipped to deploy on a short notice to assist with your production needs.
Equipment hire. Various photo and video equipment available for hire with prior arrangement. We have a good selection of gear available for hire for your production needs as well as the operators on request. We are working on creating a sizable collection of various film making tools and are open to collaboration with other photo/video/audio companies.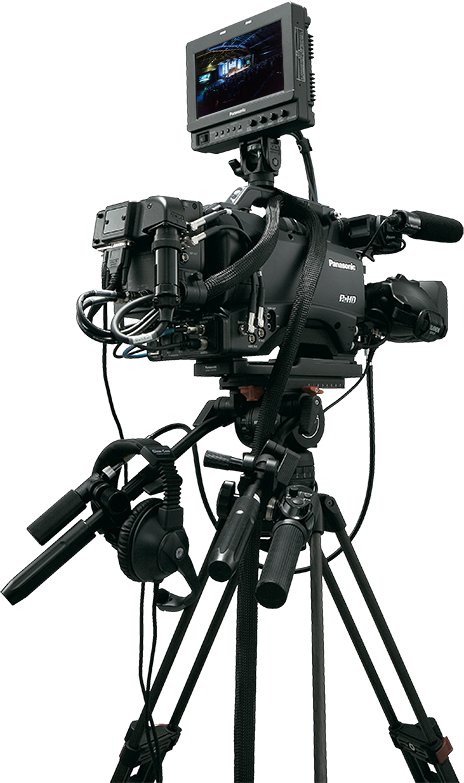 Professional Photo And Video Drone Services
We will be your eyes in the sky. From stills photography to long-shot movie action scenes, we do it all. We have the equipment, professional contractor-pilots and years of experience in this industry. We follow all local laws and safety guidelines. We can also teach and assist you to become a better drone pilot yourself. We are currently working on offering a variety of inspection services, including roof, solar panels, utility and power lines, bridges and infrastructure, and more. Contact us today for more details.
We can assist you with all aspects of pre/pro and post-production process. Our onboard editing team can speed up and deliver the job to your specifications and time frames. We pride ourselves at professional photo processing and visual effects.








Got a project in mind? We would love to help. Drop us a line today!
We try to answer all messages straight away unless the entire team is away on a job. We will reply as soon as we get a chance, thanks.
Call Us:
+64 21 027 91085
+64 22 680 4207
Email Us:
findus@meteoritehunters.co.nz